"Why do anything unless it's going to be great?"

- Peter Block

We are Software Craftsmen

We craft solutions around Mobile, CRM & Cloud technologies
About Us
---
Since 2008 we have helped our clients improve their businesses. Some had large plans, others small. Some had projects or products that were in trouble, others had not started. In any case, we are there until you are satisfied & your organisation can take it onwards without us.
Let's us meet to discuss business needs to evaluate if we can add a value to your business with our experience & expertise!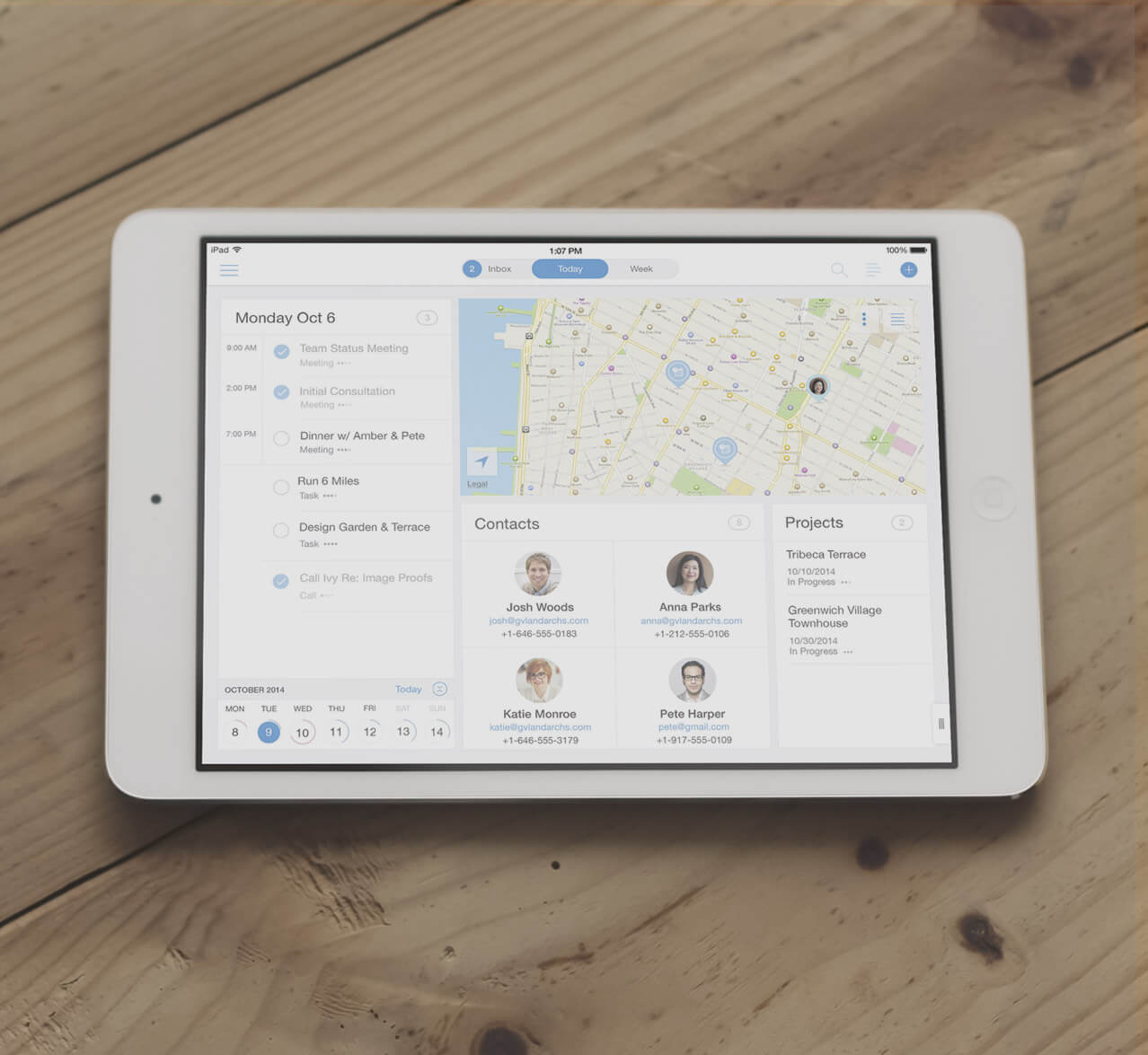 The App Store has some tremendously useful apps to get the most out of your busy schedule, but wouldn't it be nice if there was a single app to manage your contacts, mails, reminders and calendars and activities instead of a fiddling with a multitude of different applications from multiple devs?
With BlueSkyMe you can have a comprehensive outlook of your time, relationships and projects in one place.
Well, just have a look on how you can Collect, Plan & Do your daily activities with just one easy to use App!
Microsoft
Microsoft .NET, ASP.NET, C#
SQL Server (SSRS, SSIS, SSAS)
SharePoint Server, BizTalk Server
Client/Server, N-Tier
Domain Driven Design
Microsoft Patterns & Practices
MVC, MVP, MVVM
DW / BI
Data Warehousing
Data Mining
SSRS, SSIS, SSAS
OLAP
Power BI, MicroStrategy
Informatica
Mobile
Swift
Java
Kotlin
Flutter
Cloud Computing
Microsoft Azure
AWS
Google Cloud Platform
Business Solutions
Dynamics 365
Dynamics CRM 2011, 2013, 2015, 2016
Integration
Bluetooth Low Energy (BLE) Beacons, Sensors, Artificial Intelligence, Machine Learning, BOTs